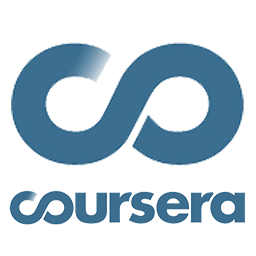 When I finished my education as an educator, I felt that my background in the sciences was lacking. As a social studies major, I had only taken one college level science course (nutrition at a molecular level) and none in teaching science to elementary students. Fortunately, I am fascinated by nature and had wonderful experiences learning about physics, biology and chemistry in high school, so I was curious and interested in pursuing further knowledge. Enter
Coursera
, which offers extended education opportunities via the internet. I took two courses in Inquiry Based Science, so that I would prepared to teach elementary science if the need arose.
I used some of the methods I explored in this course in teaching summer school. Our emphasis at summer school was improving skills in reading, writing and arithmetic (as you might guess) but I loved having a hands-on science activity each time we might so that students had something to really look forward to each day. Making clouds from shaving cream and rain from food coloring was a big hit with 6 year olds, and listening to their theories about what was really happening during a storm was a big hit with this middle-aged teacher!
You may take courses for free through Coursera, just to delve into the knowledge, or pay a fee to earn continuing ed credits though such notable institutions as John Hopkins University, Rice University or Stanford. These are somewhat demanding courses, with several reading assignments per week and a requirement to complete projects and make discussion board posts, as is typical in online university learning.
I enjoyed the challenge. Recently, I have been reviewing their course descriptions, seeking courses which improve my knowledge base as a garden writer and speaker. I have several speaking engagements this spring, and I like knowing the latest trends in earth science and botany.
What about you? Are you enrolled in any courses at this time, online or in your locale? Do you have a subject that you are passionate about, and about which you are always seeking more knowledge and experience? I would love to hear what interests you and keeps you actively engaged in lifelong learning.